To be the supportive, communal workspace where inspired, like-hearted people can follow their work passions and dreams.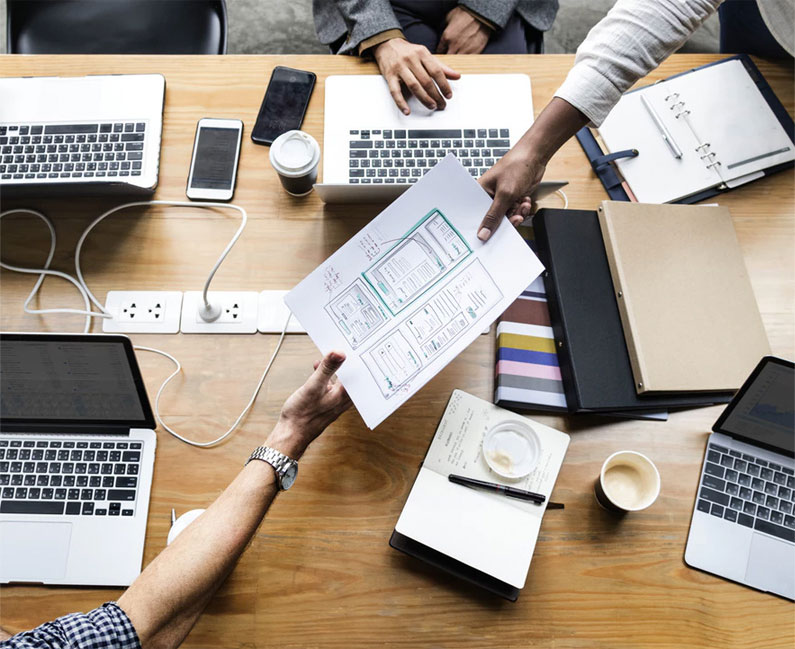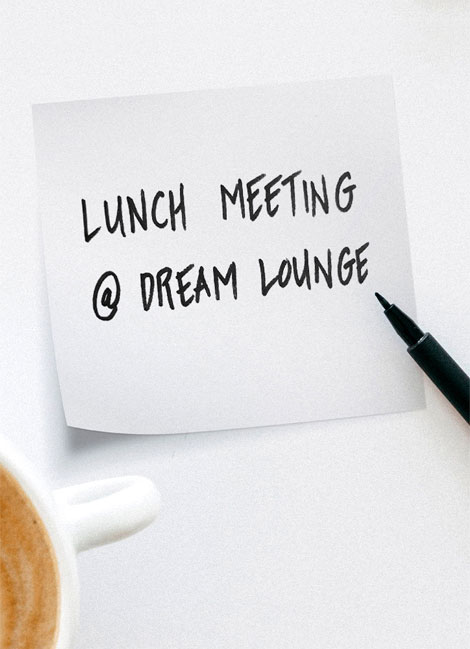 A truly premier concierge service provided for all memberships.
Having options in business is important and we understand the need for flexibility.
Our spaces are commuter friendly and nearby local restaurants, bars, and more.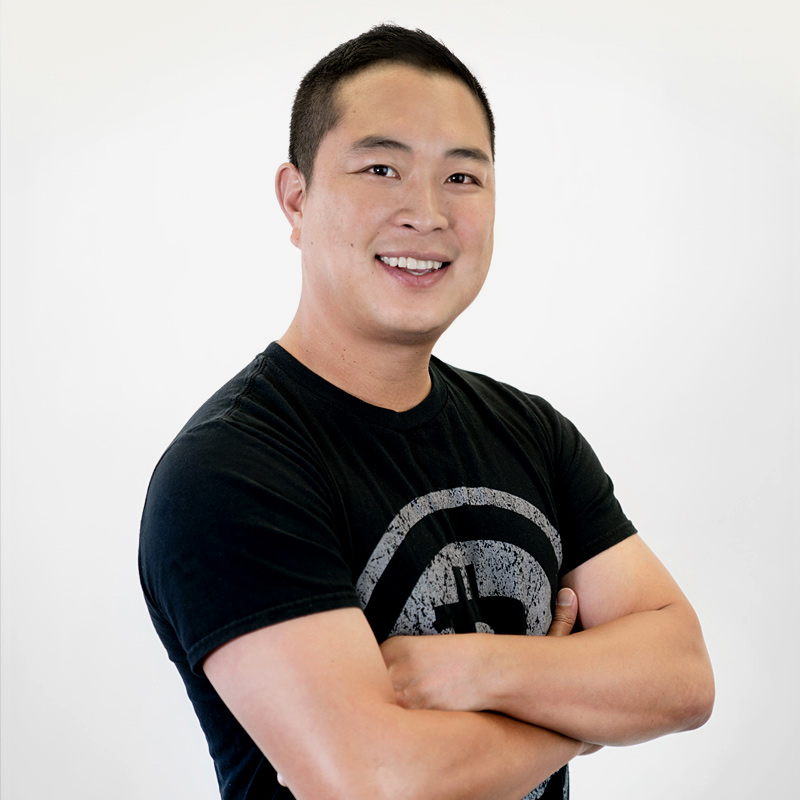 While attending UCLA for his undergraduate degree, Charles founded Illumis Inc., a tech start-up that secured VC funding. Since then, he's been involved in various businesses and investments including founding a California based restaurant called EMC Seafood & Raw Bar. Charles is an avid investor of Bitcoin and blockchain related projects.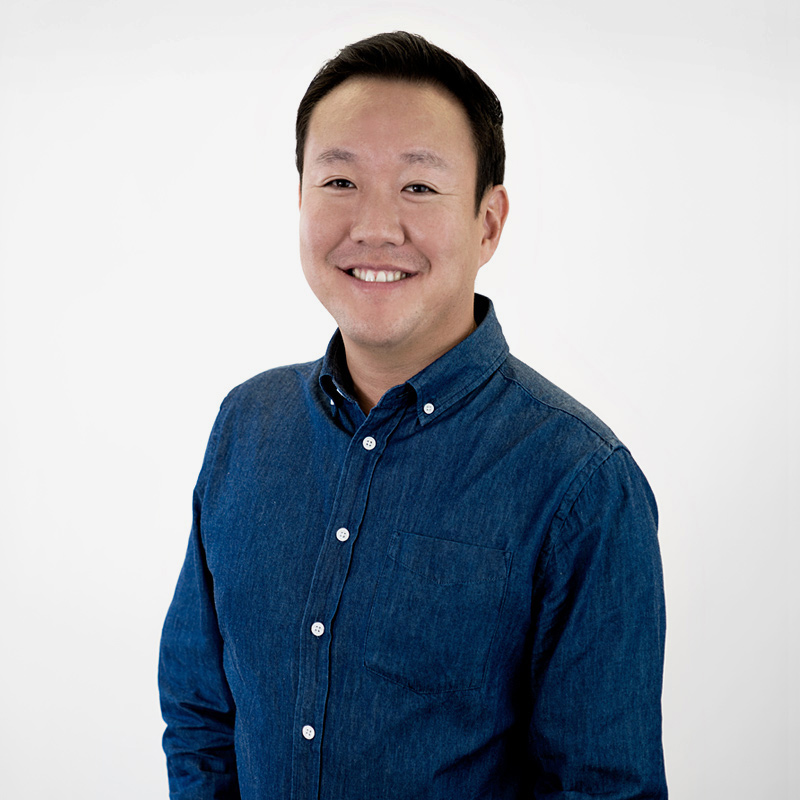 Abe has been working in the real estate and finance world for the last 12 years, owning and operating several businesses in California. Abe is the founder and current CEO of Landmark Real Estate Company located in Orange, CA and has extensive experience in structuring deals and raising capital for his clients.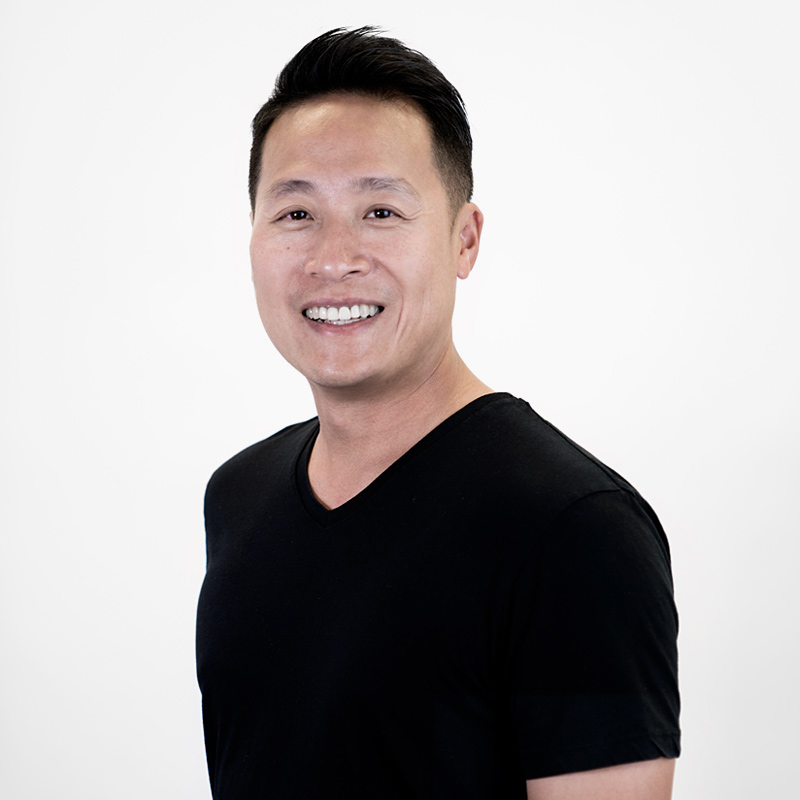 Kevin's background is rooted in real estate development where he started in 1999 with TC Homes building multi-family townhouses. He's currently a partner at American Urban Group Corporation that designs and builds medium to large scale multi-family projects. Kevin is also the owner of a popular "hot pot" concept called Pot On Fire.
Get our latest updates on openings, events, and more!