Where dreamers become doers.
Ethos Society is a communal workspace where dreamers share, create, evolve, focus, accomplish their dreams, and become doers.
Choose from a variety of memberships and be a part of something bigger.
SIGN UP NOW
HOW IT WORKS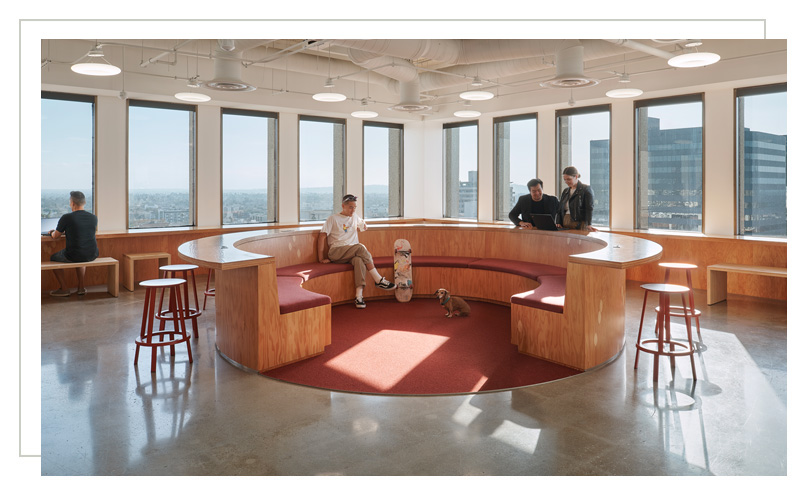 From freelancers to small and large teams, we have memberships for all. A space designed to support growth, productivity, and efficiency.
VIEW MEMBERSHIPS Designed by world-class design firm Gensler, our Koreatown location is based in the heart of Los Angeles. Book a tour today!
LEARN MORE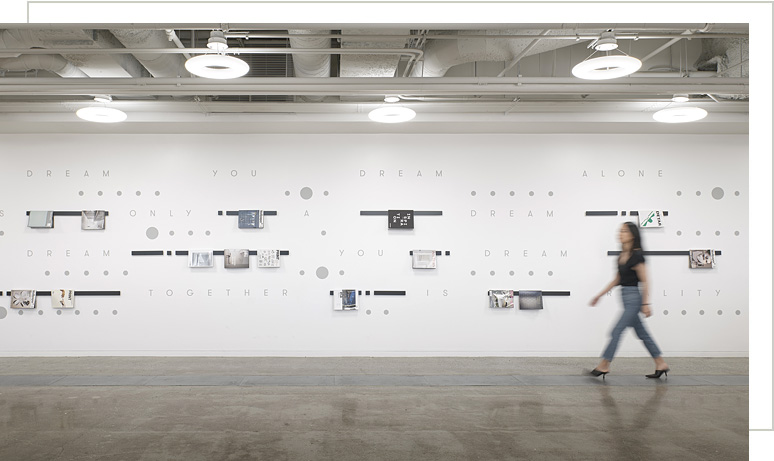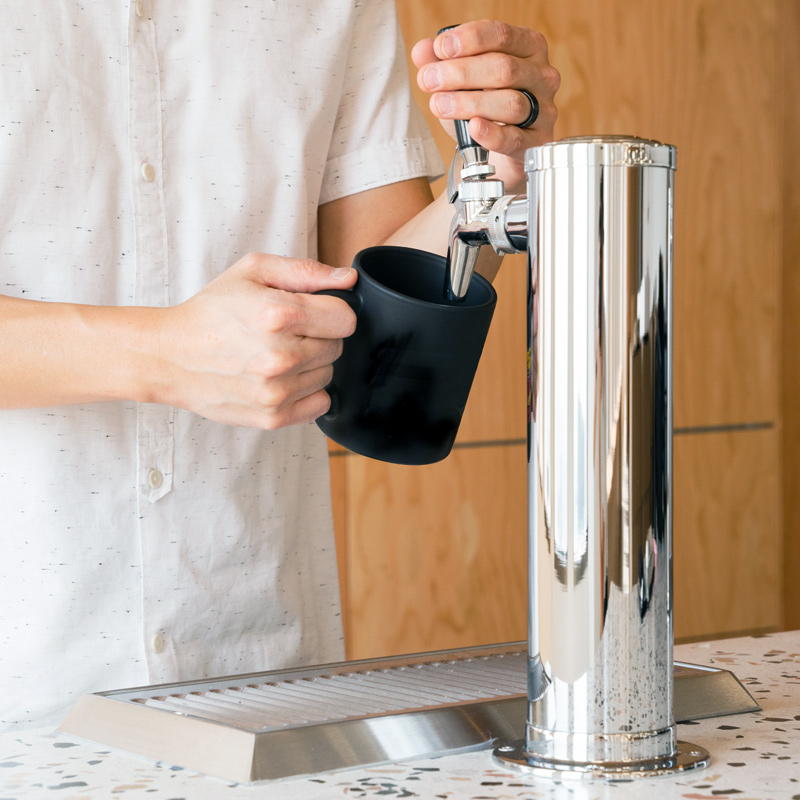 Complimentary craft coffee and filtered water on tap for all our members. Snacks included.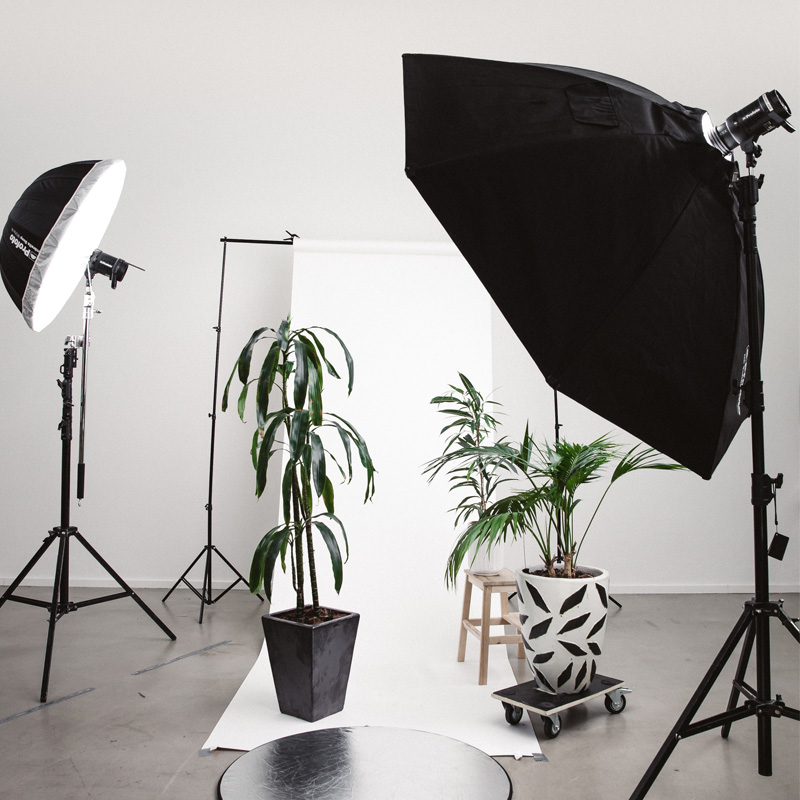 Prep area, screen, cyclorama, and more are all available for your next photo/video project.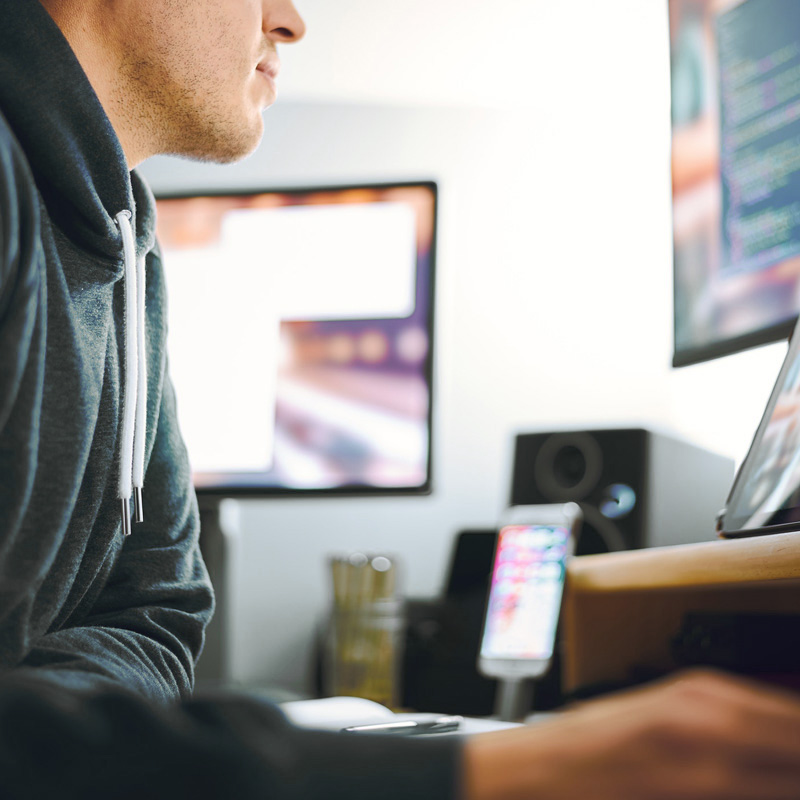 Phone booths, dedicated editing booths, video gaming coves, and more.
Our mission is to create a workplace where you can focus on your goals, grow your business, hone your craft, and bring meaningful ideas to life.
Enter your information below to schedule a tour.
Get our latest updates on openings, events, and more!